44 Ways To Truly Build Up a Social Media Campaign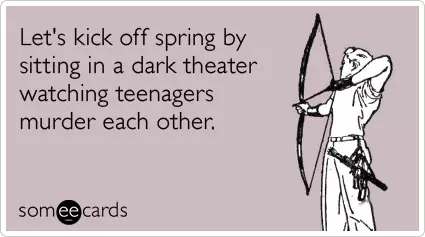 Just stumbled upon this GREAT blog post chronicling the 44 things that Lionsgate did in the Social Media Sphere to promote The Hunger Games and entertain and engage its fans.
This definitely gives you some great ideas for:
How you can use the different social media (Facebook, Google+, YouTube, Tumblr, Twitter and Pinterest for your business.
How all the different social media work, what they are good for, and what you should/can focus on with each one.
What is each PART of the social media quilt and how these PARTS comprise the WHOLE.
In short – an awesome case study, and I hope it helps you become more thoughtful and strategic with your social media campaigns.
Contact Us