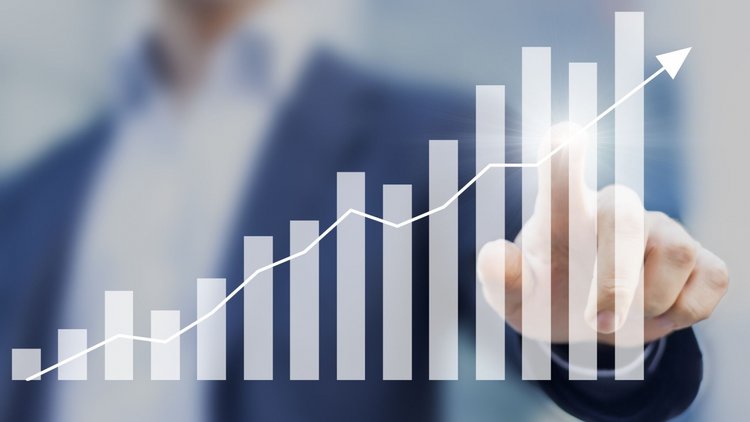 Using Profits to Drive Your Search Marketing Strategy
A Guide to Evolving with Google's Search Marketing Updates: Part 1 Speaker: Amy Swartz – Partner Enablement Manager at Google…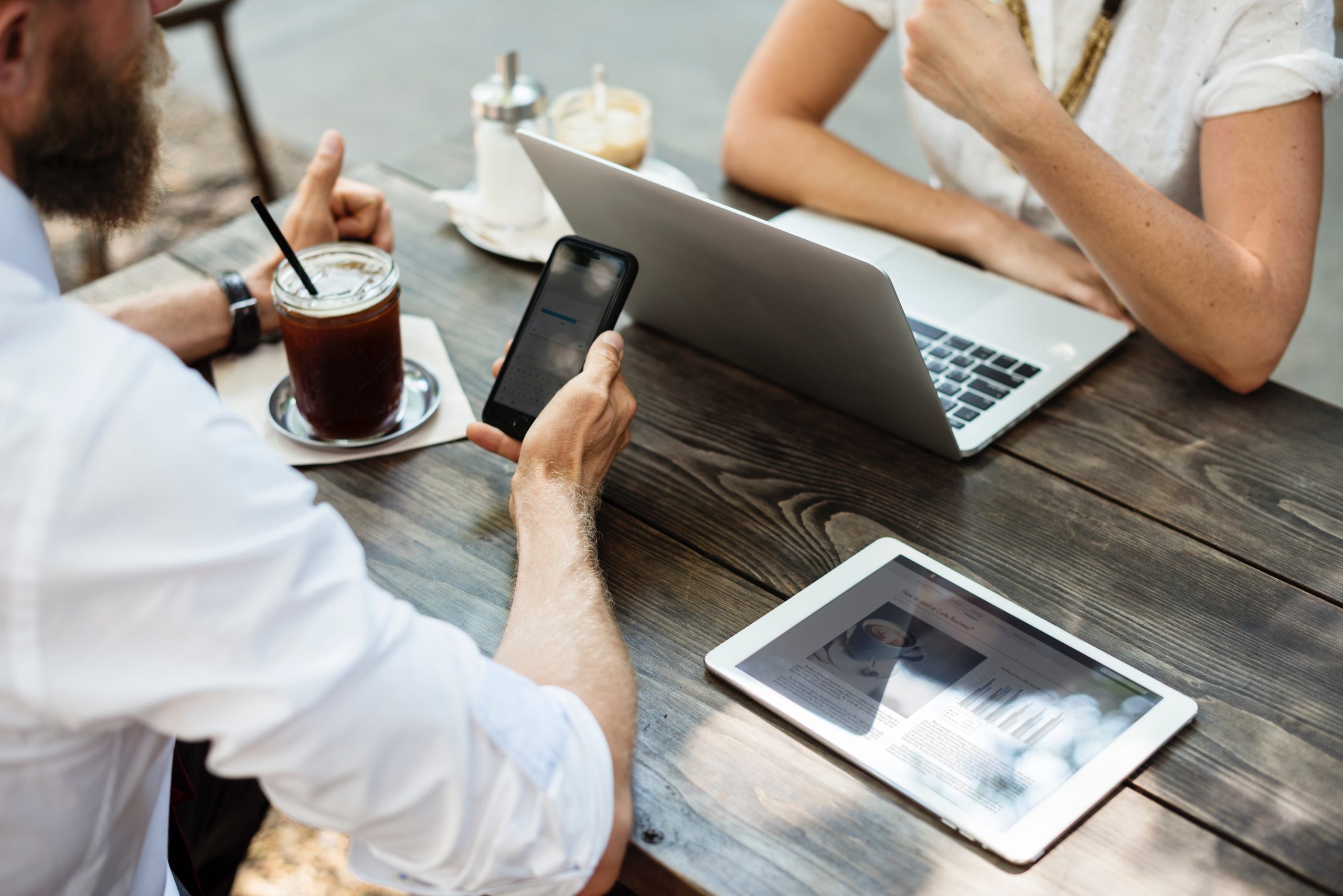 A Newbies Guide to State of Search Conference 2017
So, I'll start out with a bit of a clarification. I'm not a newbie to internet marketing by most standards.…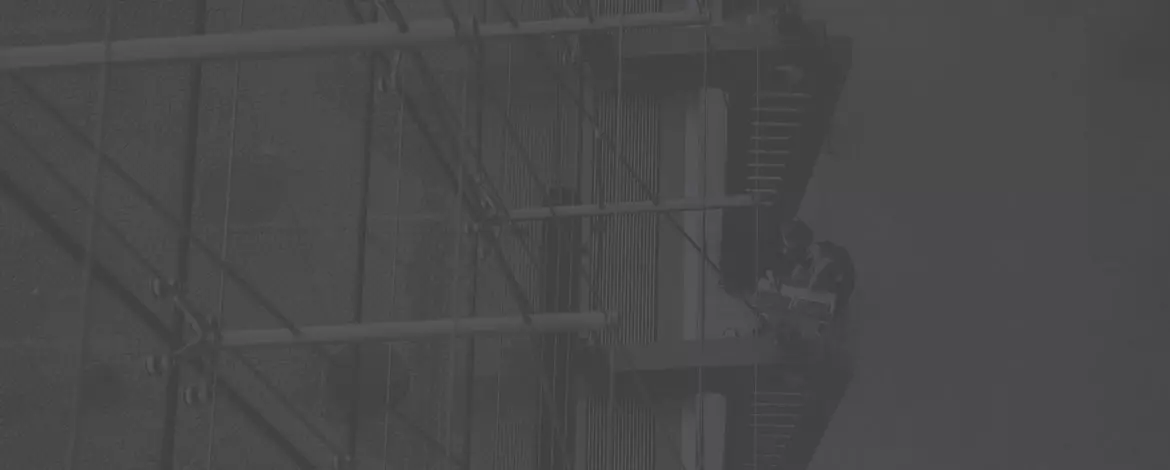 WHICH VERSION OF GOOGLE ANALYTICS IS RIGHT FOR YOU?
With the public release of Universal Analytics, there are now many different methods to collect data from your website with…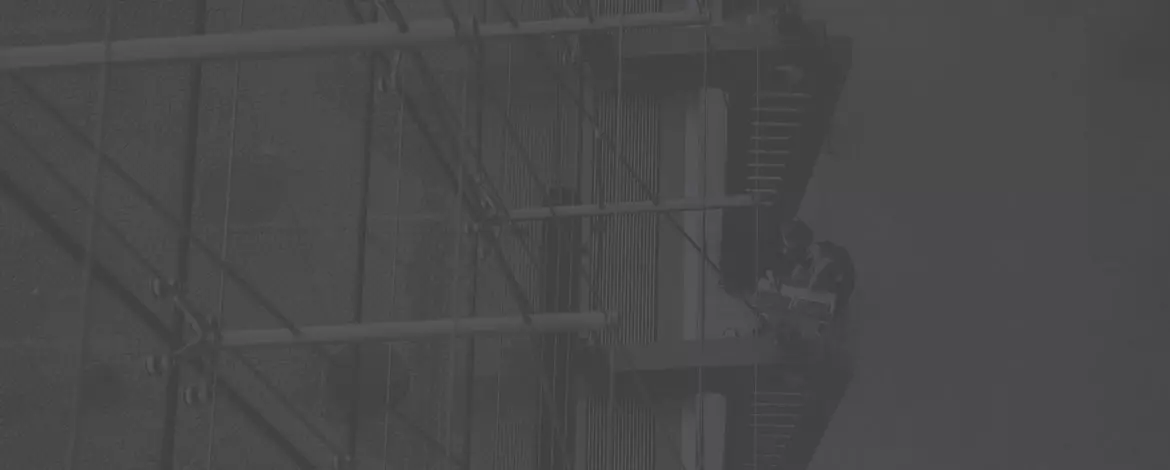 Universal Analytics: Should I Switch or Not?
By far the most complete description I've read about Universal Analytics. Back in October 2012, Google announced Universal Analytics as…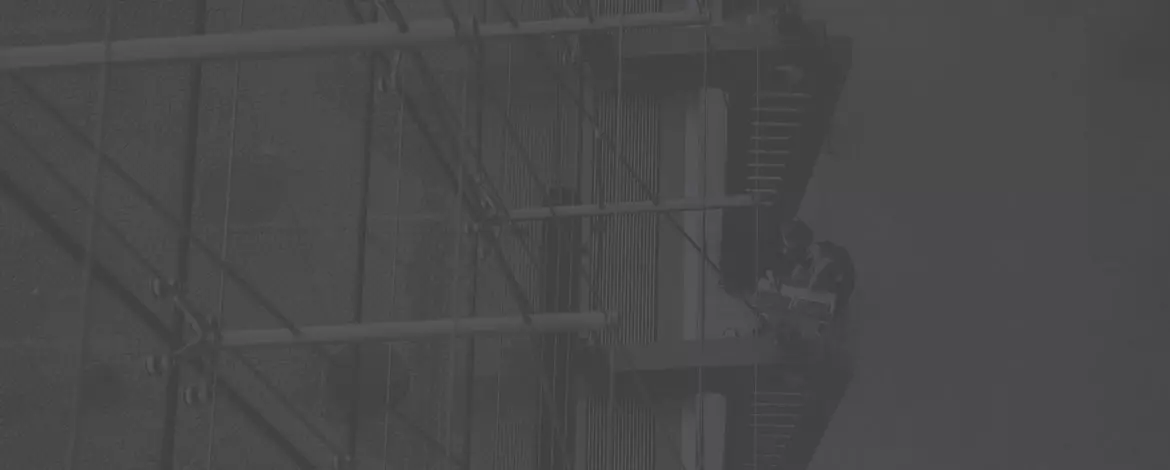 (Not Provided) Not Anymore
An amazing presentation by Mozzy Tim Resnik… which teaches you (through the help of GA filters) how to analyze more…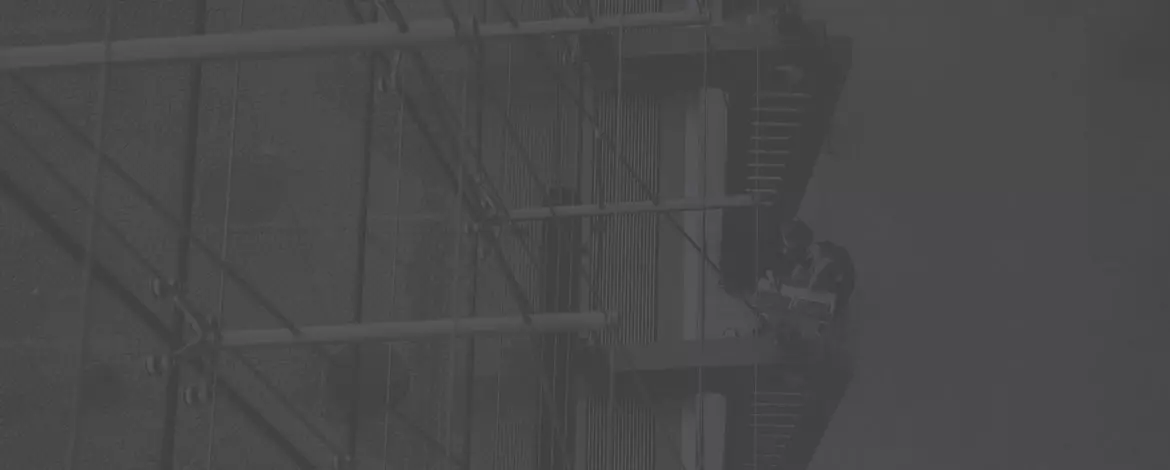 Micro-Conversions: What Are They & What You Should Measure
Just stumbled upon a great post which speaks about micro-conversions. These "conversions" are typically actions visitors on your site can…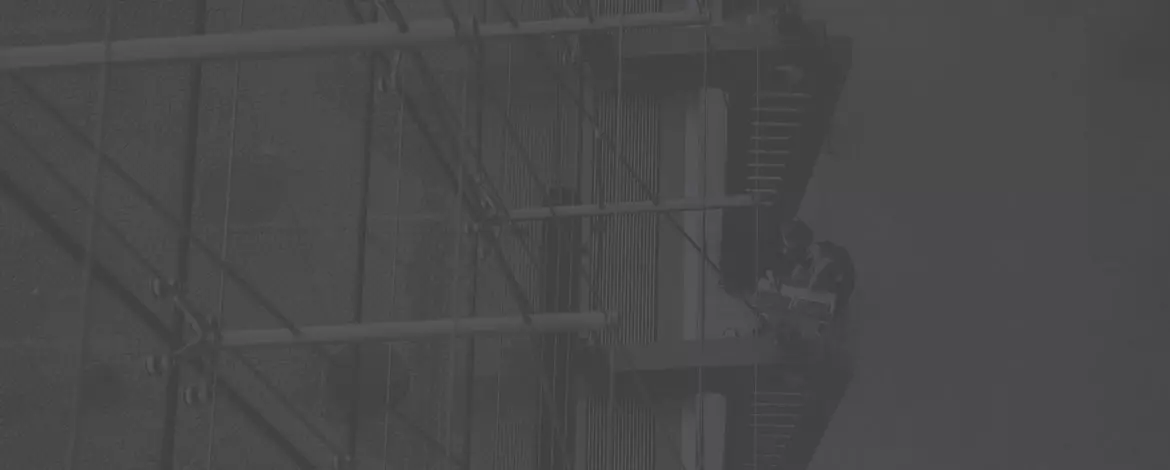 Remarketing Now Easier with Google Analytics Integration
What an awesome surprise to find this blog post on Search Engine Land this morning. Google has made it easier…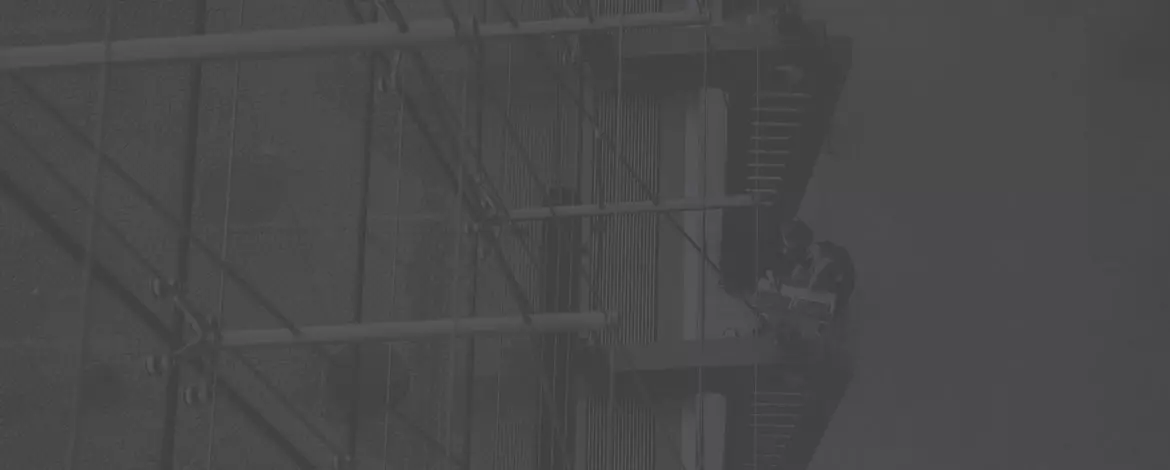 The REAL Definition of a Bounce and the Problem with Google Analytics
Just read an awesome blog post explaining the REAL meaning behind the Bounce Rate measurement in Google Analytics. Bounce Rate…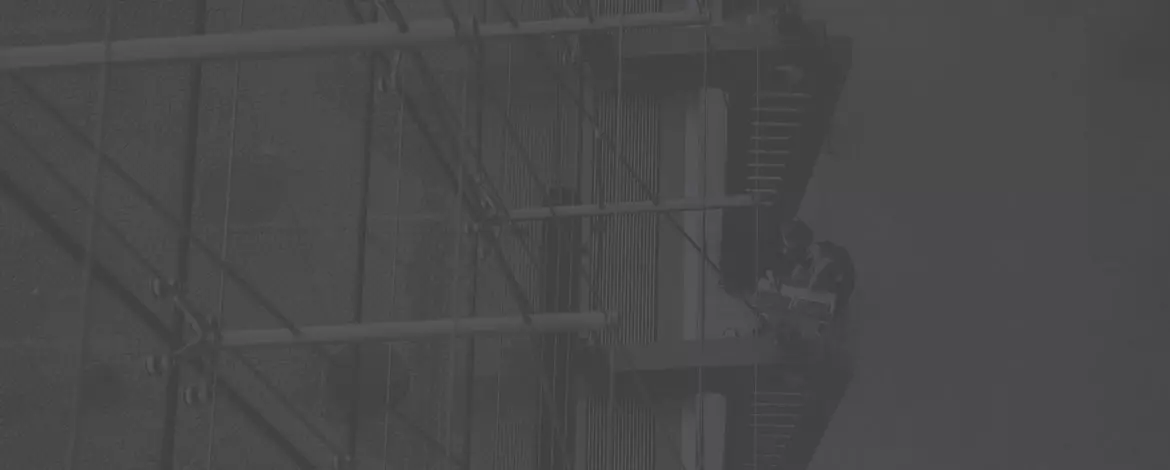 How Do You Know If Your Competition is Watching You?
Google Analytics is a wonderful tool! Besides for page views and visitors, it often can tell you which of your…