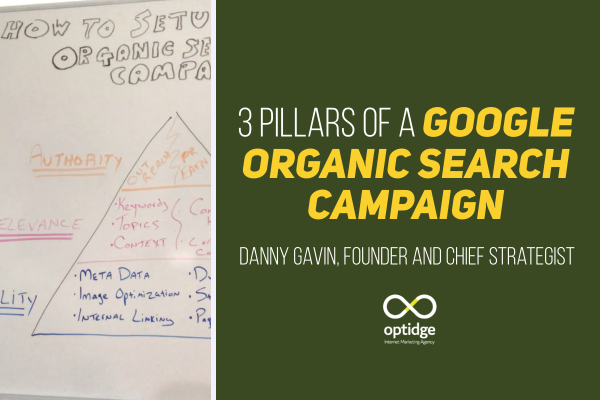 Video: 3 Pillars of a Google Organic Search Campaign (SEO)
https://www.youtube.com/embed/TxfFLXhnuCE Hello, my name is Danny Gavin. And today, we're going to learn about how to set up a Google…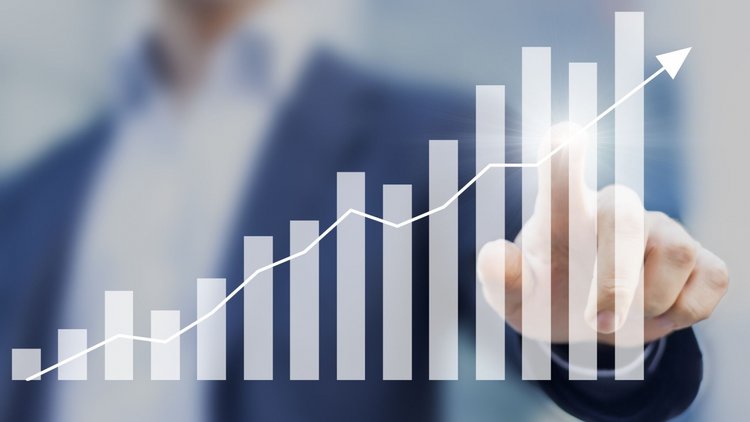 Using Profits to Drive Your Search Marketing Strategy
A Guide to Evolving with Google's Search Marketing Updates: Part 1 Speaker: Amy Swartz – Partner Enablement Manager at Google…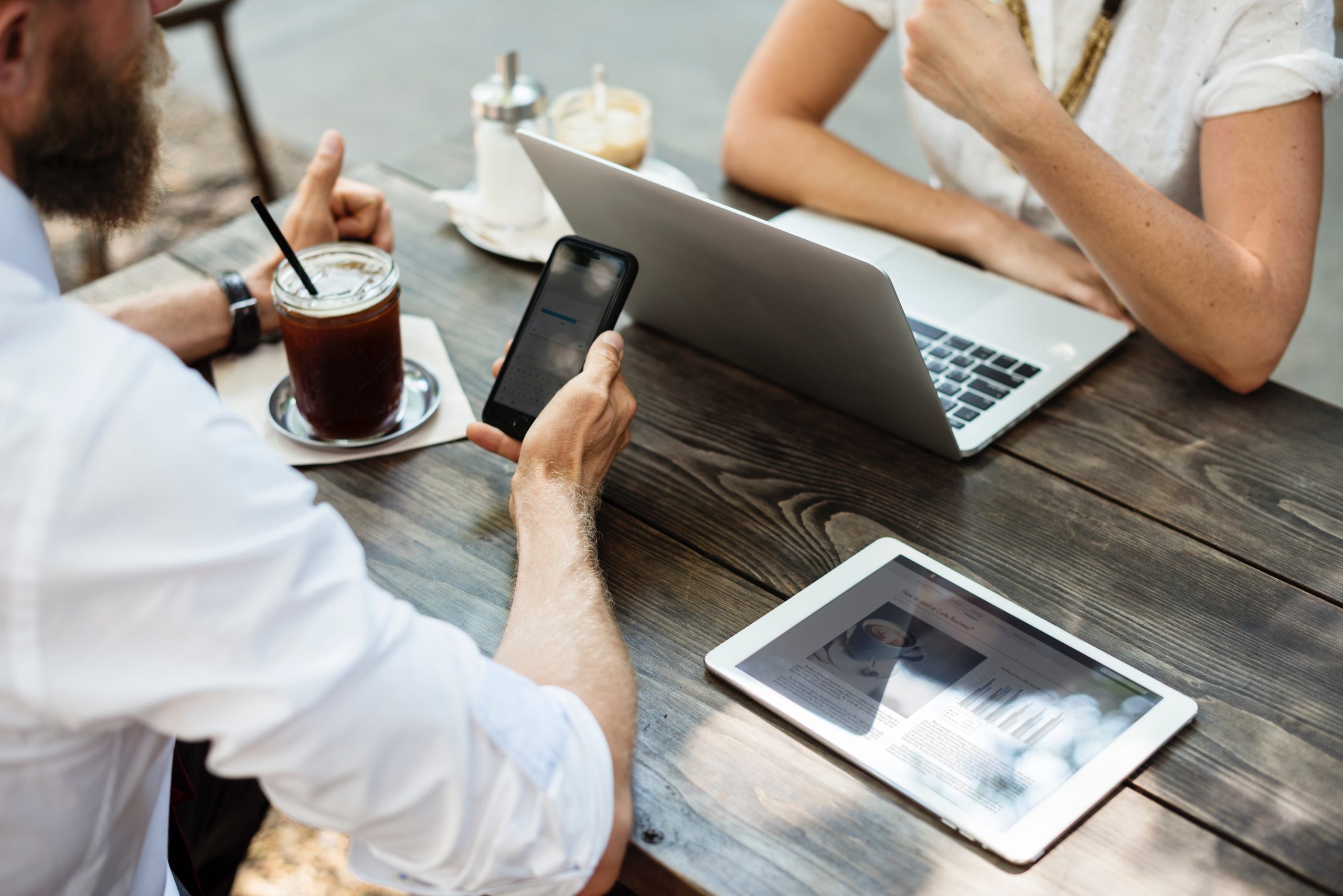 A Newbies Guide to State of Search Conference 2017
So, I'll start out with a bit of a clarification. I'm not a newbie to internet marketing by most standards.…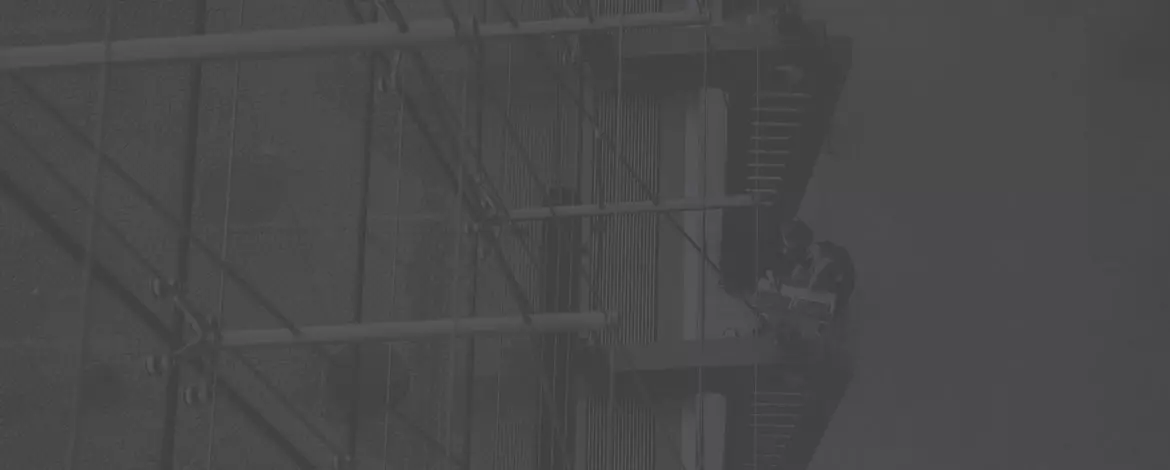 Businesses, Avoid Fake Local Reviews! You'd Be Surprised What's Considered Fake….
Google Warns SEO & Businesses to Avoid Fake Reviews – Search Engine Watch #SEW. Once I saw this I had…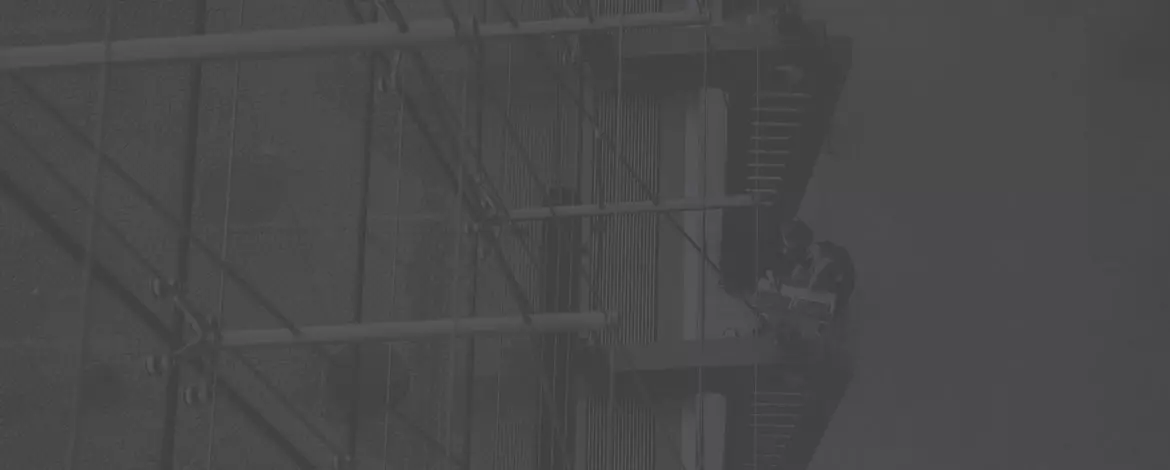 Great Infographic on Inbound Marketing
Awesome Infographic from The Whole Brain Group that I found on Hubspot… it explains Inbound Marketing PERFECTLY! A Super Simple…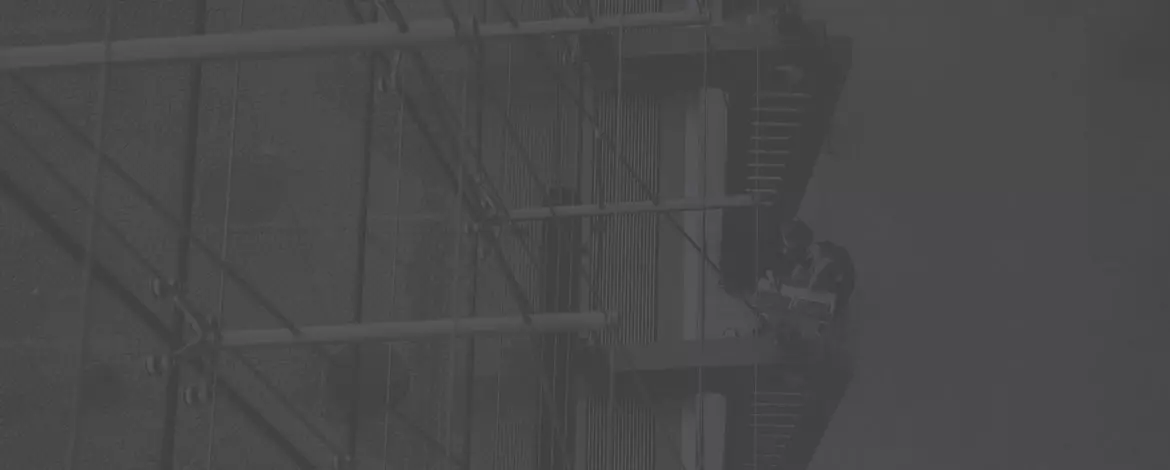 Article Spinning and White Hat SEO???
Great Article! I love how you don't just throw spinning out with the bathwater… but actually show how it can…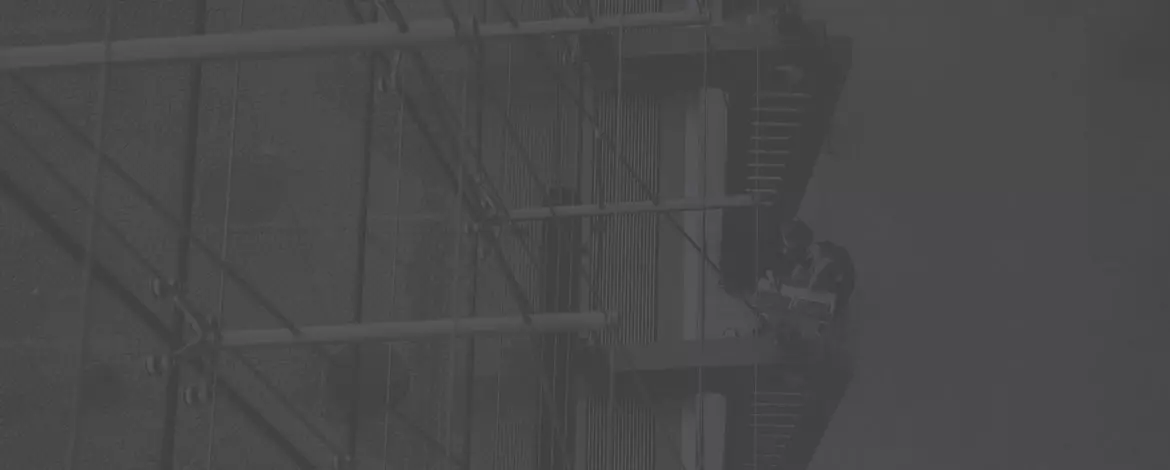 LINK BUILDING TIPS FOR DEALING WITH GOOGLE'S LATEST ALGORITHM CHANGE PANDA 3.3
In case you've been hit and even if you haven't – this is an EXCELLENT review on what you should…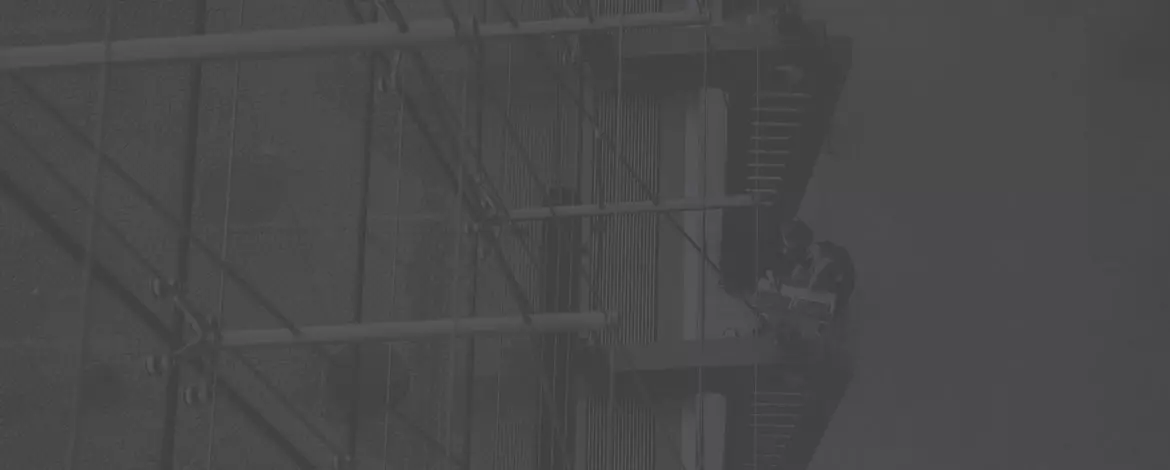 78 Tools For Every Internet Marketer
78 Resources For Every Internet Marketers Toolkit – Search Engine Watch #SEW Awesome List Divided Into 9 Sections. SEO toolsLink…